Win Green Realty & Infrastructure
Welcome to the galaxy of Green Infrastructure. With the growing population, there is high demand of good Infrastructures all around the Globe. So lets see what all things contribute for a good Infrastructure with WIN GREEN REALTY AND INFRASTRUCTURE
Assist Student Projects On Green Infrastructure
We support students to carry out or complete their projects on green infrastructure with excellence. We also provide the right guidance/ consultation to find the right person to help you complete the projects on time and with perfection. 
Build Your Home With Strong Infrastructure
The intention of of green infrastructure is to take a smart step towards the future. Technological advancements of recent times made it possible. We motivate people to use green infrastructure  for their reliabe and strong future.
Promote Green and Strong Infrastructure 
We conduct various virtual and on-ground seminars, events, and campaigns to highlight the essence of using green infrastructure for building a strong future. Through this, we believe that we could pull lots of people towards the cause.
Enhance The Life Standards Of People
We also aim to eradicate poverty by providing infrastructure to regions that are far away from the cities. Still, people of certain extreme rural places and tribal people are not getting a good, strong infrastructure to live. Staying in strong infreastructure can boost their living standards.
Why is Green Infrastructure Important?
Protects from Erosion
If erosion occurs and the infrastucture is not good enough then it will result in land sliding, habitat loss which will harshly effect the life of living creatures.
Protects from Sewage overflow
If sewage overflow occurs it can cause an excess mess of both runoff and raw sewage to be released in waterways.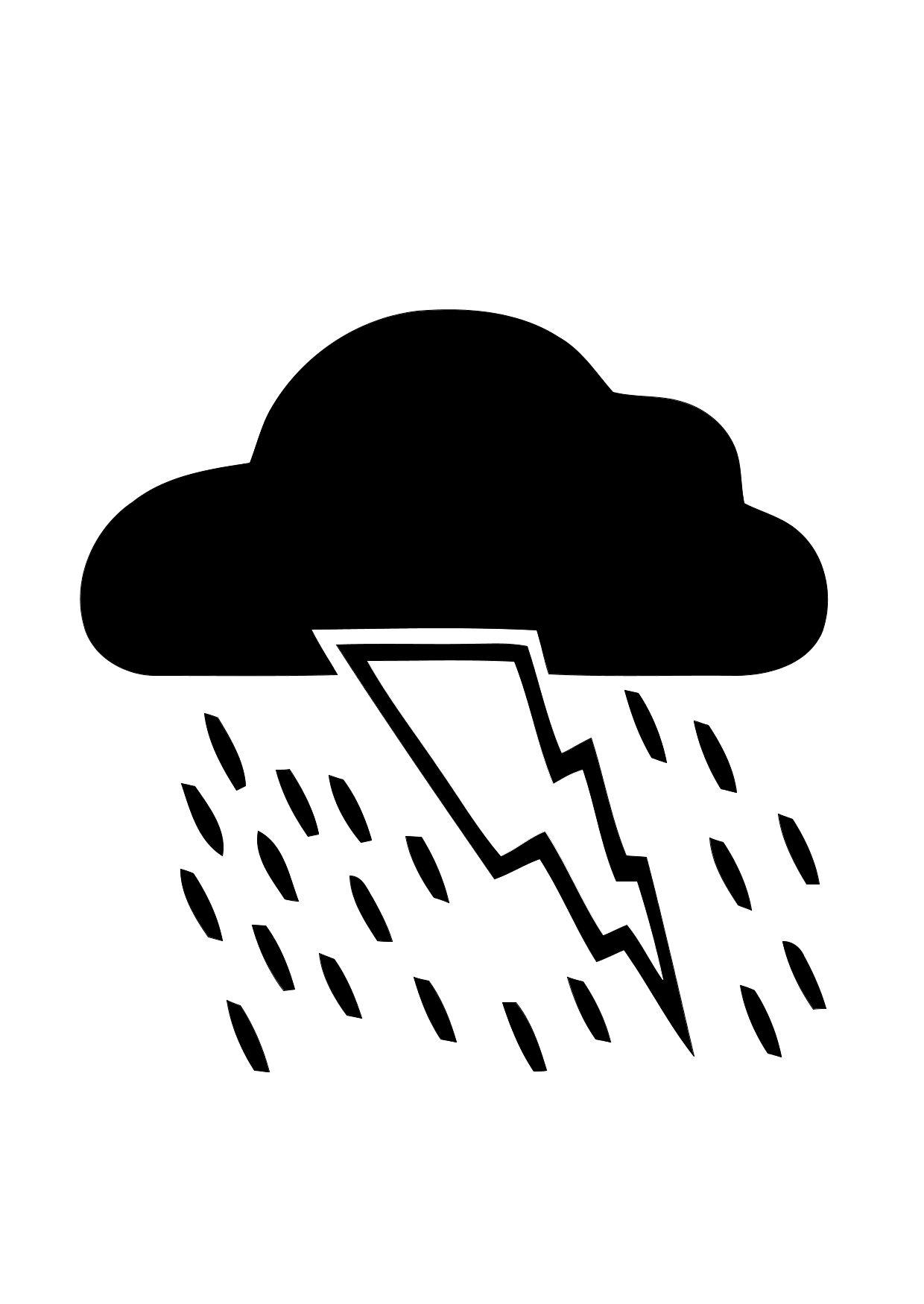 Protects form Storm water
Storm water can badly impact the water we drink, the sea food we eat and even the recreation areas we visit. These things can adversly effect our health.
Eco Friendly Construction
Eco-friendly construction involves the use of materials and processes that are resource-efficient and environmentally responsible throughout the life cycle of a building. 
The Newest Technology Repairs
Some of the new technology for repairs are Mobile Technology, Drones, Building Information Monitoring (BIM), Virtual Reality and Wearables, 3D Printing, Artificial Intelligence
High Quality Construction Management
Quality in construction industry can be defined as the attainment of acceptable levels of performance from construction activities. The quality of any product or service is achieved when it conforms to the desired specifications
What is Green Infrastructure
Section 502 of the Clean Water Act defines green infrastructure as "…the range of measures that use plant or soil systems, permeable pavement or other permeable surfaces or substrates, stormwater harvest and reuse, or landscaping to store, infiltrate, or evapotranspirate stormwater and reduce flows to sewer systems or to surface waters."
Green infrastructure is a cost-effective, resilient approach to managing wet weather impacts that provides many community benefits. While single-purpose gray stormwater infrastructure—conventional piped drainage and water treatment systems—is designed to move urban stormwater away from the built environment, green infrastructure reduces and treats stormwater at its source while delivering environmental, social, and economic benefits.
Stormwater runoff is a major cause of water pollution in urban areas. When rain falls on our roofs, streets, and parking lots in cities and their suburbs, the water cannot soak into the ground as it should. Stormwater drains through gutters, storm sewers, and other engineered collection systems and is discharged into nearby water bodies. The stormwater runoff carries trash, bacteria, heavy metals, and other pollutants from the urban landscape. Higher flows resulting from heavy rains also can cause erosion and flooding in urban streams, damaging habitat, property, and infrastructure.
When rain falls in natural, undeveloped areas, the water is absorbed and filtered by soil and plants. Green infrastructure uses vegetation, soils, and other elements and practices to restore some of the natural processes required to manage water and create healthier urban environments. At the city or county scale, green infrastructure is a patchwork of natural areas that provides habitat, flood protection, cleaner air, and cleaner water. 
Get a brife Idea about our IDEALOGY , MISSION & GOAL.
We have identified some key factors like awareness, multifunctionality, financial incentives, laws and policies, existing planning recommendations, and the collaboration among different actors.