Benefits from Green Infrastructure
The benefits of green infrastructure are numerous. Green infrastructure is an effective and cost-efficient tool for absorbing and sequestering atmospheric carbon dioxide (C02). Efficient use of green infrastructure can reduce energy usage through
Passive heating and cooling
Filter air and water pollutants
Decrease solar heat gain
Provide wildlife habitat
Green Infrastructure reduce the public cost of storm water management infrastructure and provide flood control; offer food sources; and stabilize soil to prevent or reduce erosion.
 Green infrastructure is crucial to combating climate change, creating healthy built environments, and improving quality of life. Helps ensure the sustainable provision of ecosystem goods and services while increasing the healthy-functioning and resilience of ecosystems and contributing to mitigation and adaptation to climate change. Contributes to minimising natural disaster risks, by using ecosystem-based approaches for coastal protection through marshes/flood plain restoration rather than constructing dikes.
It may contribute to landscape aesthetics; the preservation of archaeological and cultural heritage; the provision of accessible open spaces and opportunities for environmental education; while also helping to strengthen community sense and quality of life.
Promotes integrated spatial planning by identifying multi-functional zones and by incorporating habitat restoration measures and other connectivity elements into various land-use plans and policies. Contributes to the development of a more sustainable economy by investing in ecosystem-based approaches, delivering multiple benefits in addition or alternatively to technical solutions, and mitigating adverse effects of transport and energy infrastructure.
It can provide the territorial framework for the development of a green economy and generate economic and social benefits; jobs and business opportunities and thus contributes to a sustainable, green and low carbon economy. Encourages partnerships and contributes to build responsibility, through the active involvement of relevant stake/resource holders.
Along with green technologies it has wide health consequences related to mitigation of natural disasters, spread of diseases and increased quality of life.
Importane of  Green Infrastructure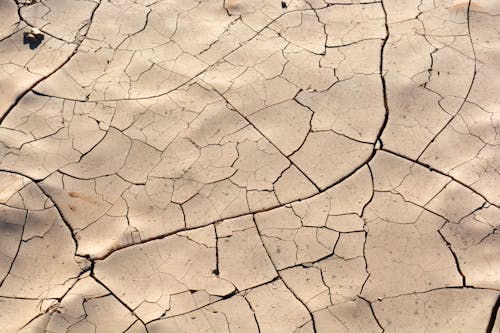 Protects from Erosion
If erosion occurs and the infrastucture is not good enough then it will result in land sliding, habitat loss which will harshly effect the life of living creatures.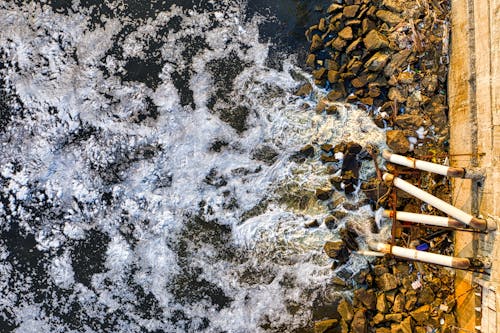 Protects from Sewage overflow
If sewage overflow occurs it can cause an excess mess of both runoff and raw sewage to be released in waterways.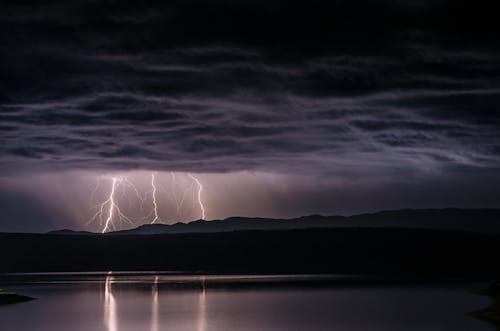 Protects form Storm water
Storm water can badly impact the water we drink, the sea food we eat and even the recreation areas we visit. These things can adversly effect our health.